Updated on May 31, 2023 | June 28, 2022
It's summertime! Fill up your cup and start saving at Casey's with 89¢ Medium Fountain Drinks all summer long!
Then, become a mixologist in our stores and try some of our favorite Casey's fountain drink combinations:
Orange Blast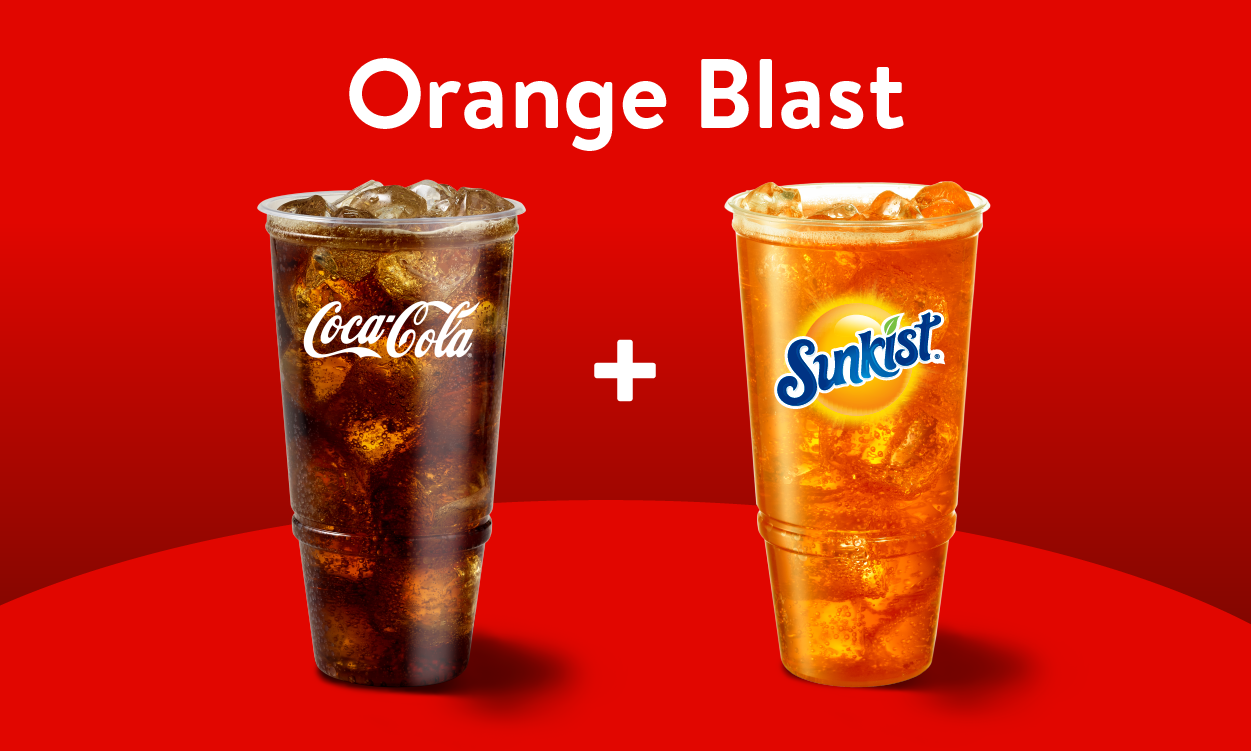 Classic Coca-Cola + Orange Sunkist
Surprisingly delicious, mix Classic Coke with Fanta Orange! This blend will satisfy your sweet tooth and give a refreshing orange kick.
Try this take on the popular German soft drink coined the Mezzo Mix or 'spezi' and make your own.
Sunshiney Sipper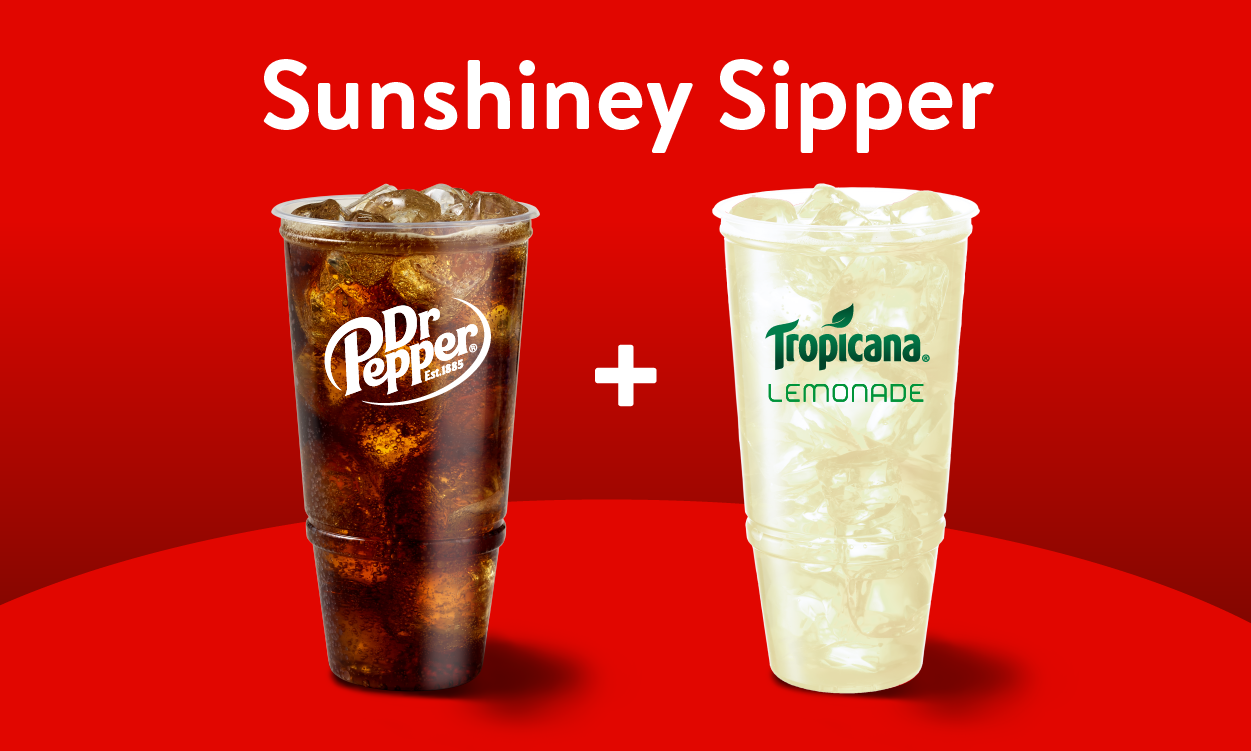 Dr Pepper + Tropicana Lemonade
This surprising combination is absolutely delectable! The summer season won't be complete without you giving this a try, so find your store today!
Muggy Summer Sensation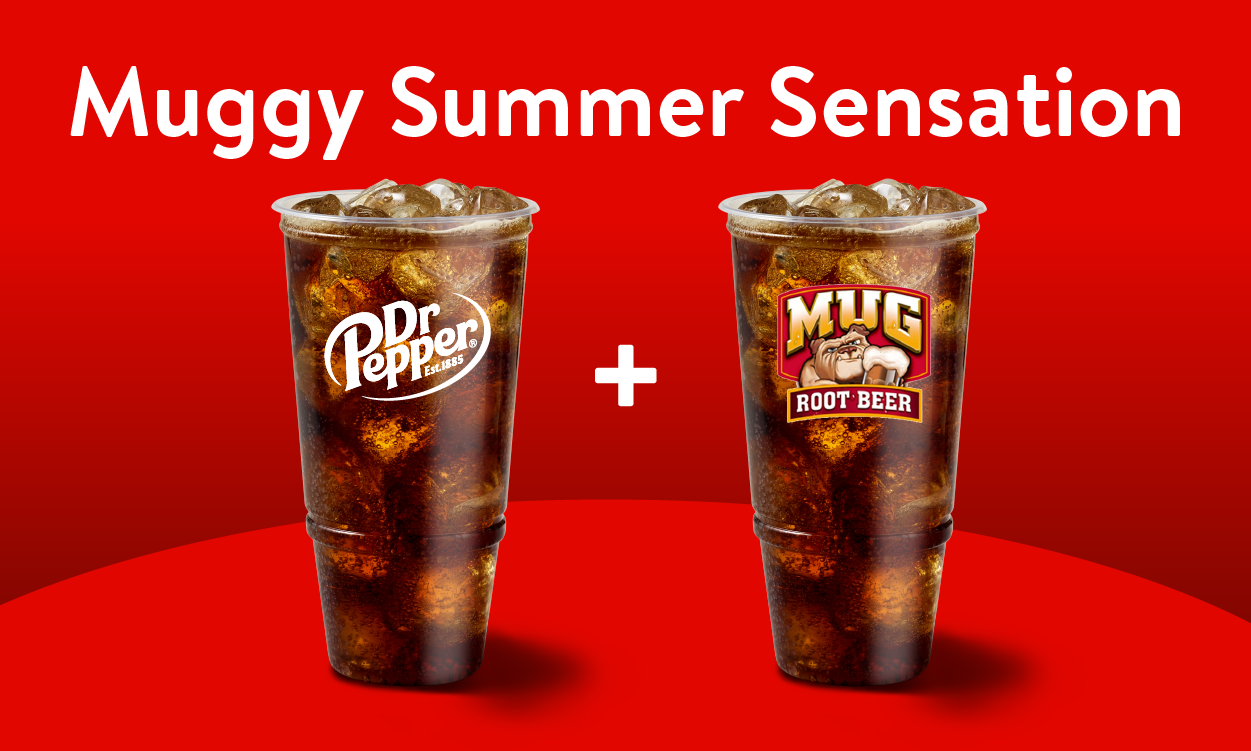 Mug Root Beer + Dr Pepper
One of our new favorite discoveries is Mug Root Beer and Dr Pepper! We are in love with how the complex flavors of root beer and the rich, sweet notes of Dr Pepper play together.
Lemony Tang Twist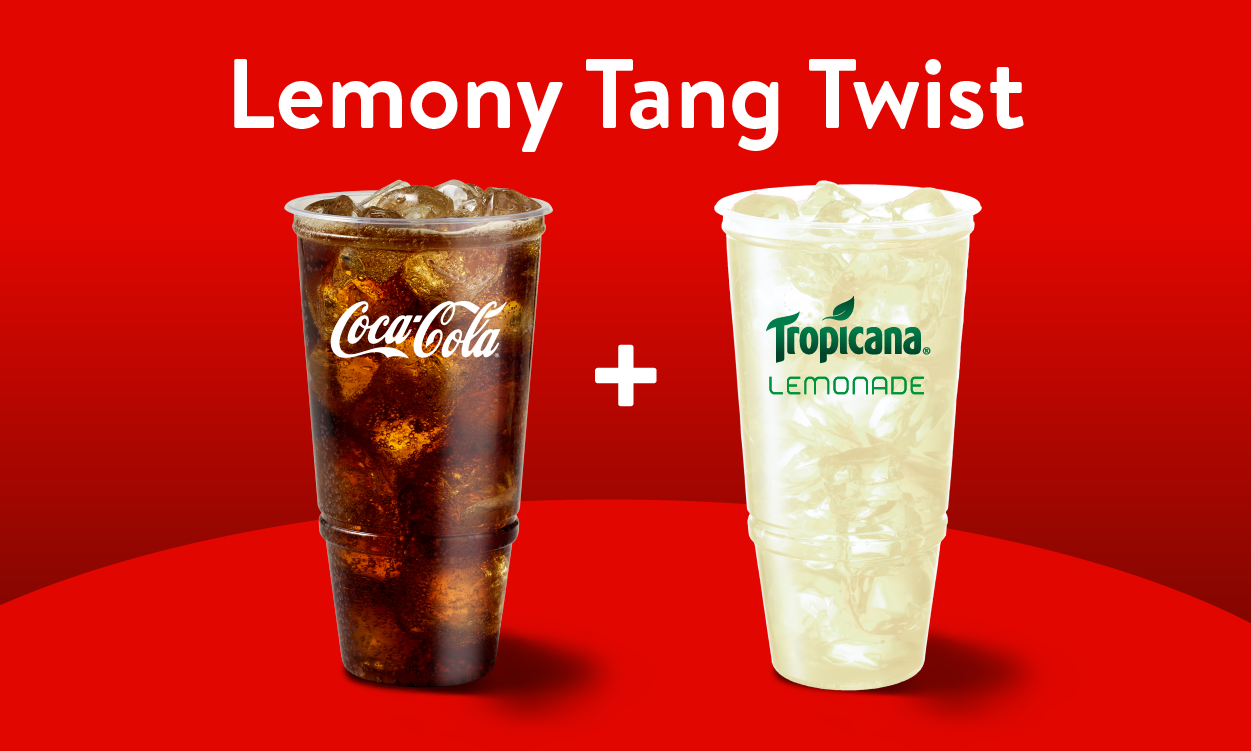 Classic Coca-Cola + Tropicana Lemonade
This blend may sound a little strange at first, but we promise it won't disappoint.
Mix Coke and Lemonade equally over ice. This will create a similar taste to an Arnold Palmer, which is traditionally made with iced tea and lemonade. In this case, the Cola adds a little pizzazz through the carbonation.
Curious about ways to upgrade your Iced Tea instead? We have you covered!

A Very Cherry Choice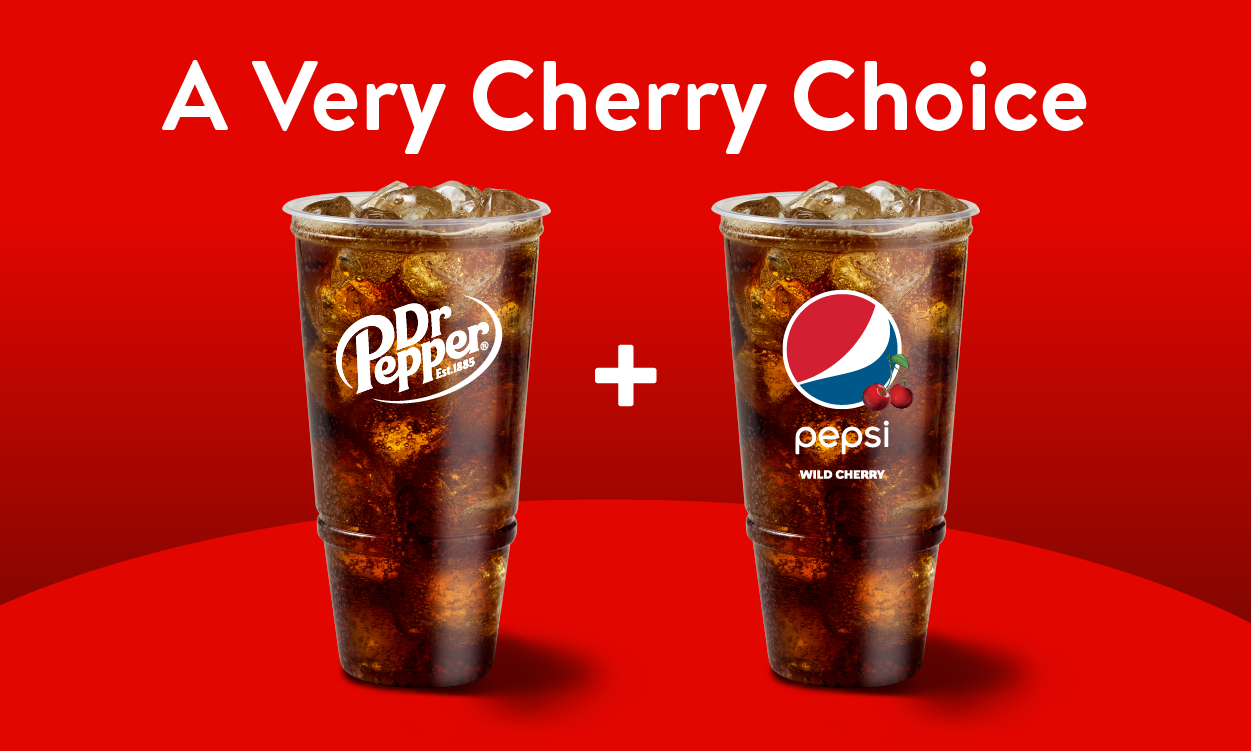 Dr Pepper + Pepsi Wild Cherry
An all-new, unique flavor! Take your usual soda choice up a notch and mix Dr Pepper and Pepsi Wild Cherry together.
Try 70% of one pop choice and 30% of the other. Both ratios taste delicious! You can't go wrong with this delicious flavor to satisfy those sweet cravings.
Easy Seasonal Favorite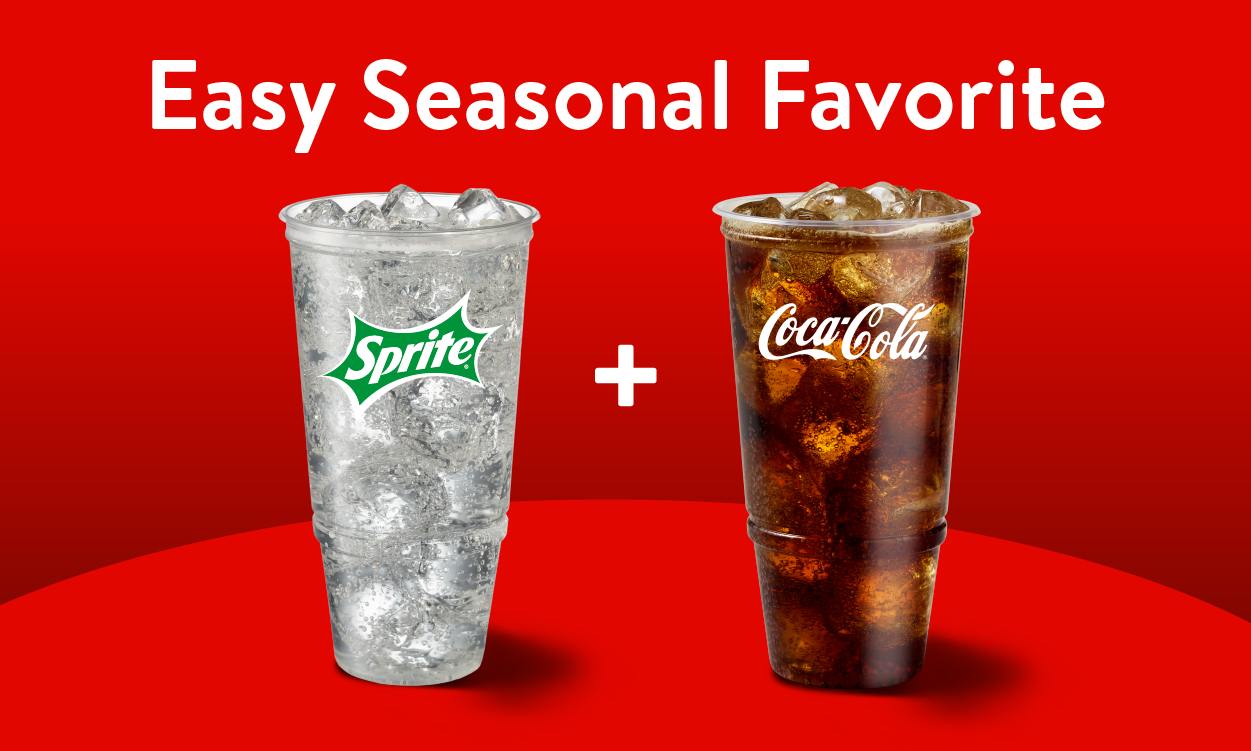 Classic Coca-Cola + Sprite
These two popular beverages can be combined to create a ginger-ale like flavor. It's important to get the right mix in order to achieve the perfect drink: try a splash of Coca-Cola with mostly Sprite to get the ideal taste.
Mountaintop Magic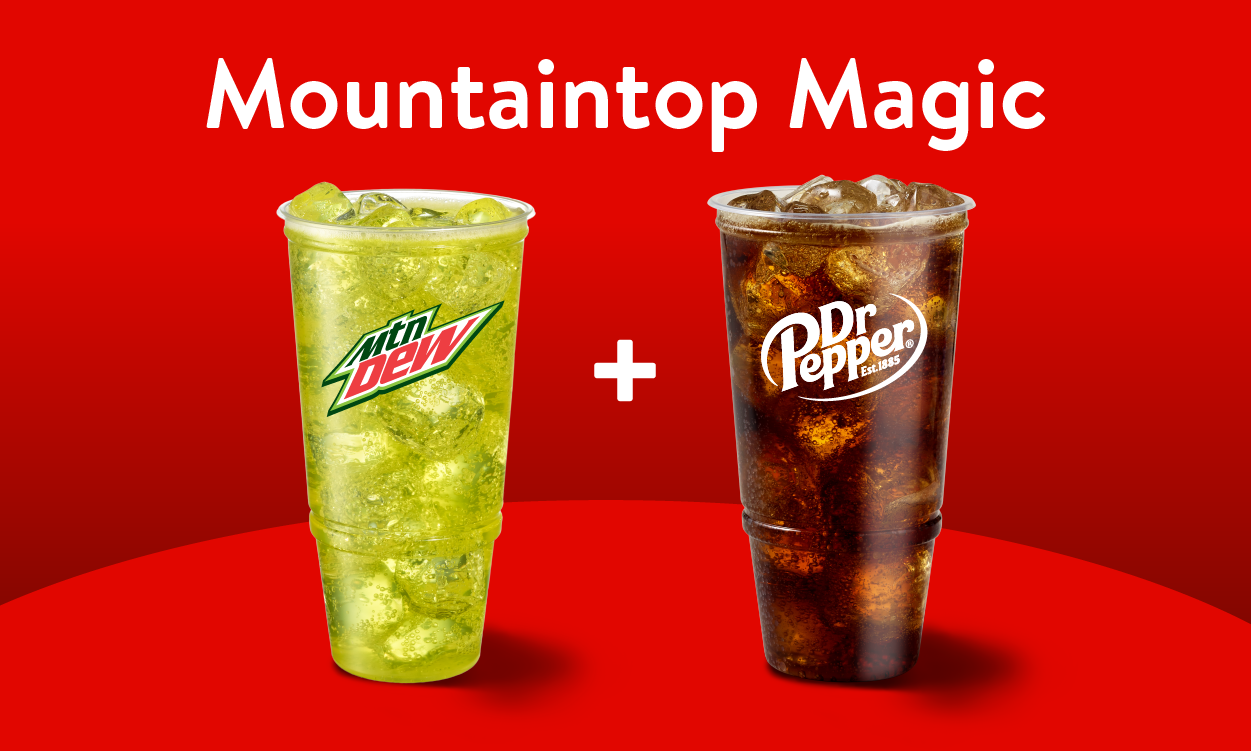 Mtn Dew + Dr Pepper
The perfect drink for a little mid-afternoon wakeup call!
The sweet spot for this mix is 75% Dr Pepper and 25% Mountain Dew. It's sure to put a little spring in your step. Some also refer to this as Dr. Dew!
Poolside Cooler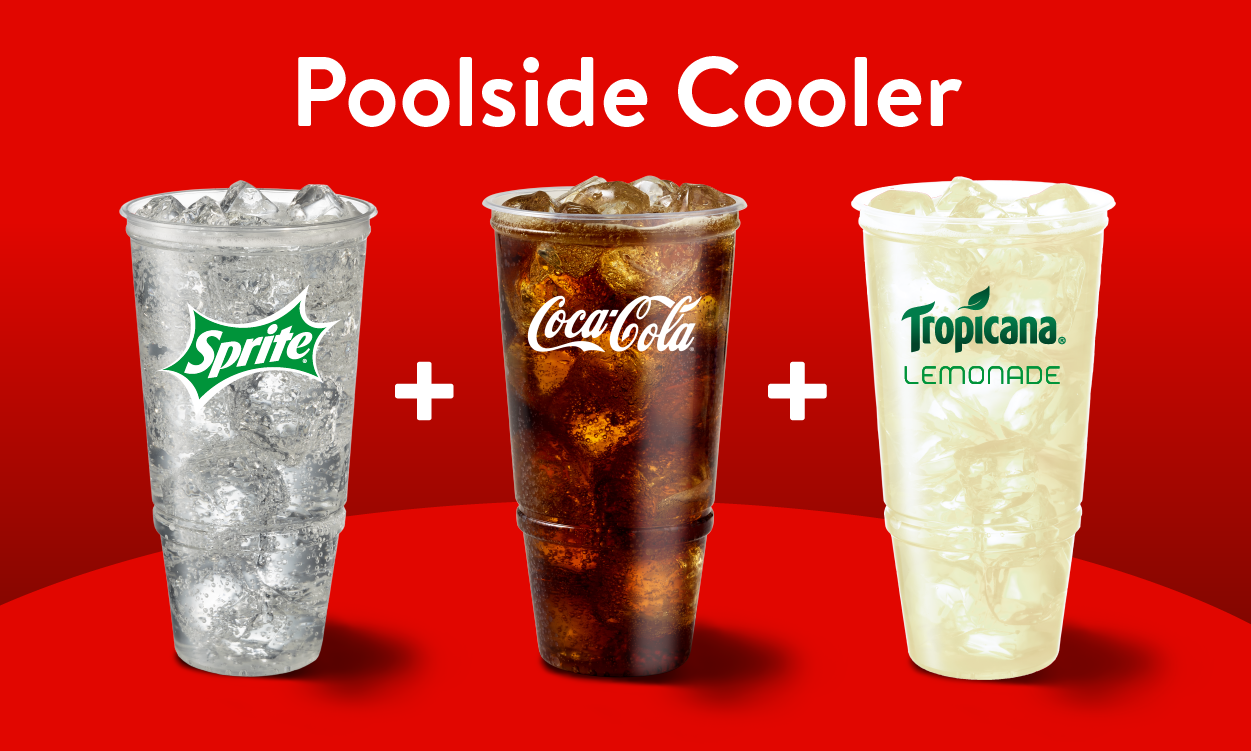 Sprite + Classic Coca-Cola + Tropicana Lemonade
This one is a winner! A light and airy pairing – these 3 create a delicious beverage you'll be craving often. It's like a sparkling lemonade, ideal for chilling by the pool this summer.
Be sure to give this one a try!
Create Your Own!
We have multiple soda pop options available in our stores for you to create your very own drink concoction. Share your favorites with us on social media!
---
SUMMER SODAS
Soda, pop, soda pop… whatever you call it, stop by Casey's for your favorite fountain drink – only 89 cents this summer!
---