Updated on August 14, 2023 | July 4, 2023
S'mores are simply the best!
This easy treat is enjoyed around summer campfires galore and everyone knows the 3 ingredients that are needed: graham crackers, marshmallows, and a chocolate bar. But have you ever wondered what it would be like to mix and match the ingredients to create your own s'mores recipe?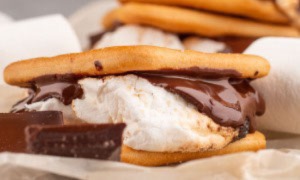 Follow along for our favorite s'mores DIYs!

1. Add Peanut Butter
Level up with one of the best s'mores toppings! Simply make your s'more the original way but spread peanut butter over one of the graham crackers before cooking your marshmallow.
You may not know that Casey's actually has peanut butter, but we sure do! Add it to your delivery or pickup order.
2. Swap Your Chocolate
Our mouths are watering just thinking about this… here's how to make s'mores even more appealing: change out your chocolate choice!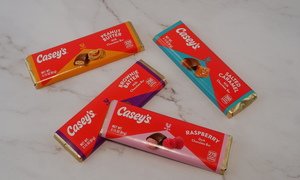 Here's our fave swaps:
3. Make it a Salty Snack
Salty and sweet. An age-old classic!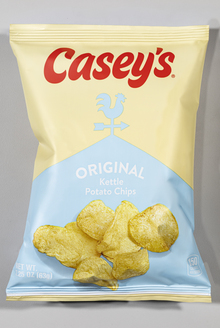 It may seem odd, but Casey's original chips or pretzels crushed and sprinkled in adds extra crunch for a gourmet s'more.
4. Change Up Your Cookie Choice
Really any Casey's cookie will do… but what if you used our new S'mores Cookie? It's limited-time only and will take your S'more to the extreme!
5. Freeze It Up!
Move aside, regular s'mores!
If you're looking for something a little cooler, try an Ice Cream S'more! Use graham crackers as normal but replace your marshmallow with ice cream and use chocolate sauce for dipping.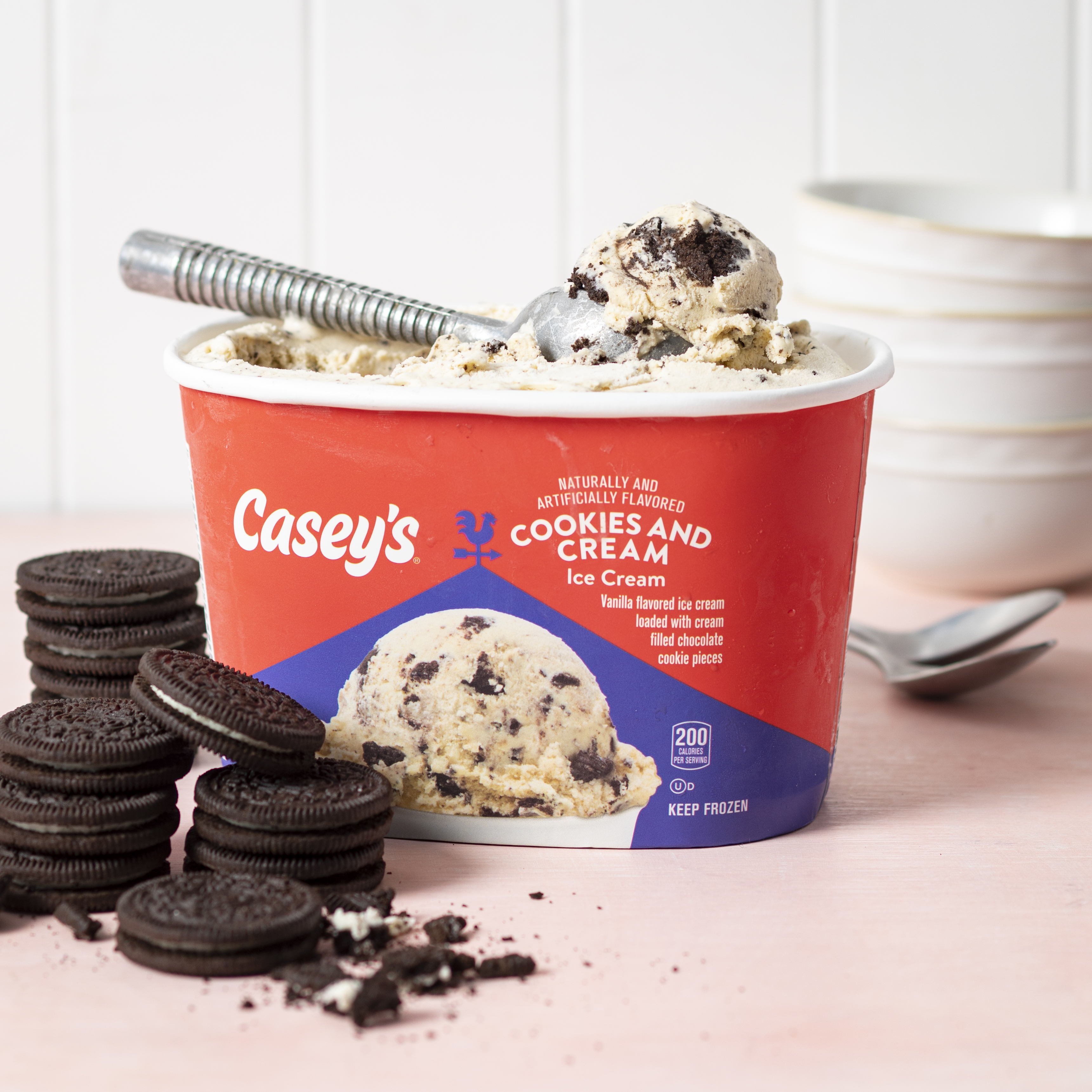 Here are our favorite Ice Cream options:
Want even ~s'more~ fun?
Pick up these fun Casey's s'mores-flavored treats:
S'mores Campfire Coffee
Bring the campfire memories to your cup this summer with this toasty, roasty coffee.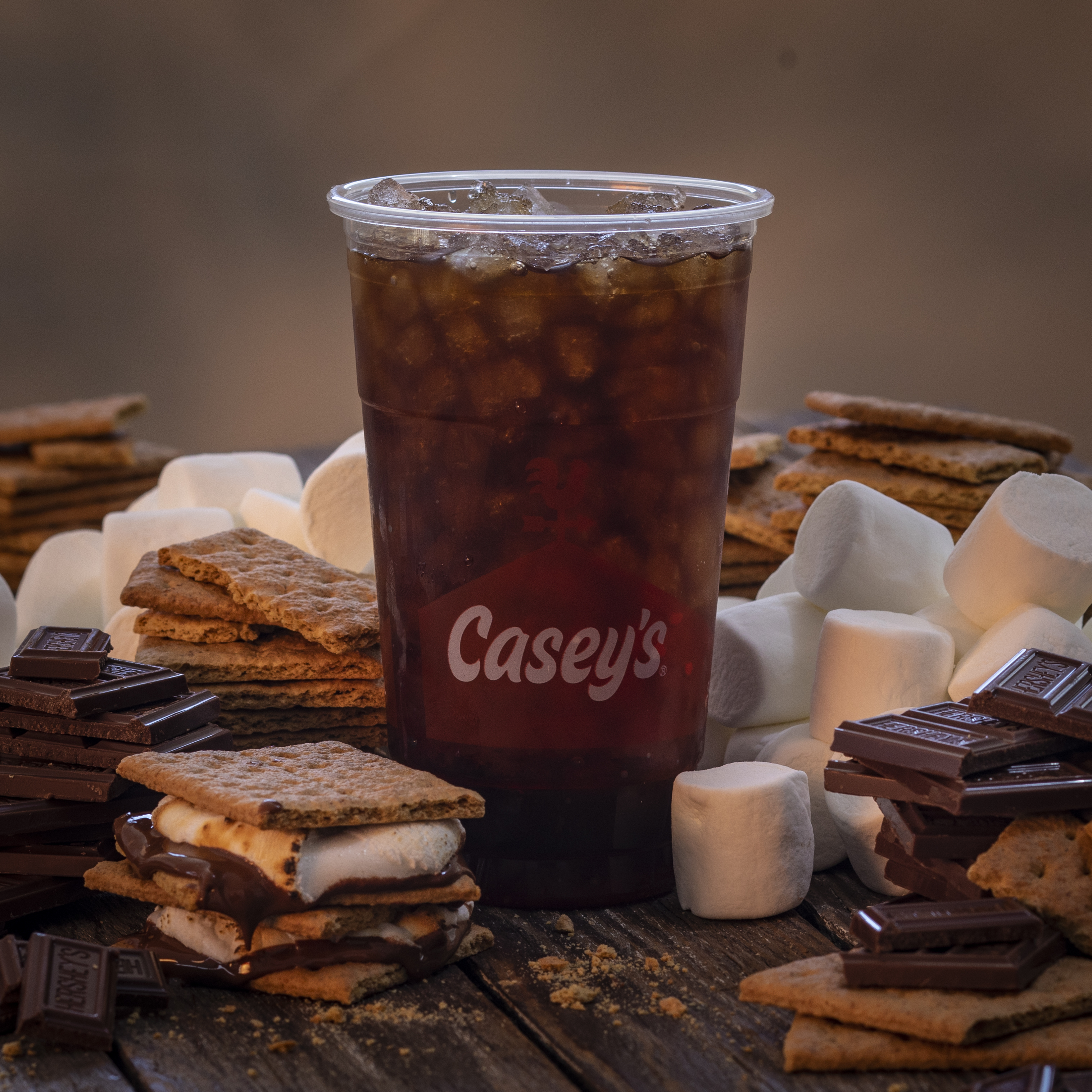 Try it iced, hot, or in hot chocolate form!
S'mores Pie
Our newest addition to our delicious pie collection! Available only for a limited time.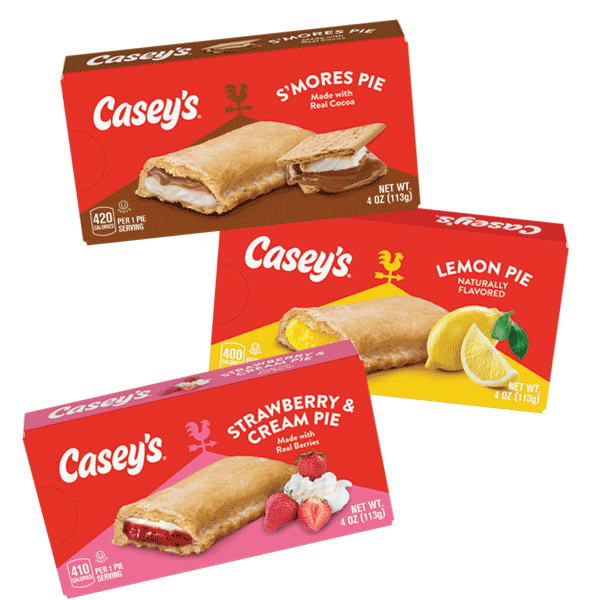 S'mores Trail Mix
The perfect snack for anyone who loves the sweet and crunchy flavor of a traditional s'more but wants a little salty flavor too.
---
Order S'mores Day Supplies
National S'mores Day is August 10th, so prep for a delicious, fun-filled day with all the ingredients you need for these fun creations.
---